INNOVATIVE, INTELLIGENT, INSPECTION SOLUTION

3iS: the all in one solution
3IS is a revolutionary AOI predictive solution based on Artificial Intelligence. The secret to success is a uniquely  patented optical head with high resolution and high precision capabilities, which empowers us to perform constant image acquisition for extreme measurement accuracy.
3IS, enabled by our new software, Neith while leveraging Artificial Intelligence will ensure scalability and inspection repeatability on all production lines. The machine configuration and library can easily be shared between lines and even between multiple manufacturing facilities. In this way it is possible to have comparable results from several plants and thus reducing programming time.
3iS system deploys identycal tecnhology and software for each inspection phase. This will enable operational cross-training while allowing the user to program the machine for a different process with the same software and user interface.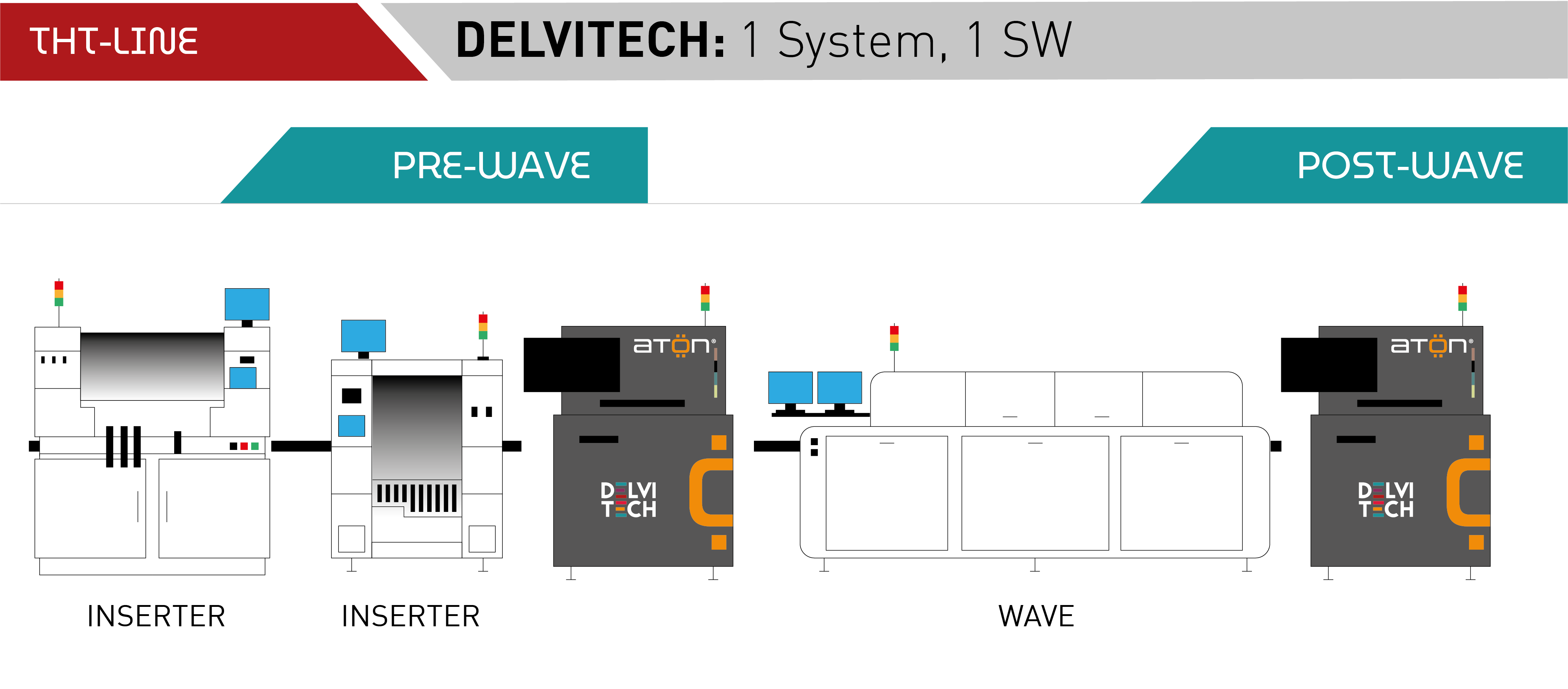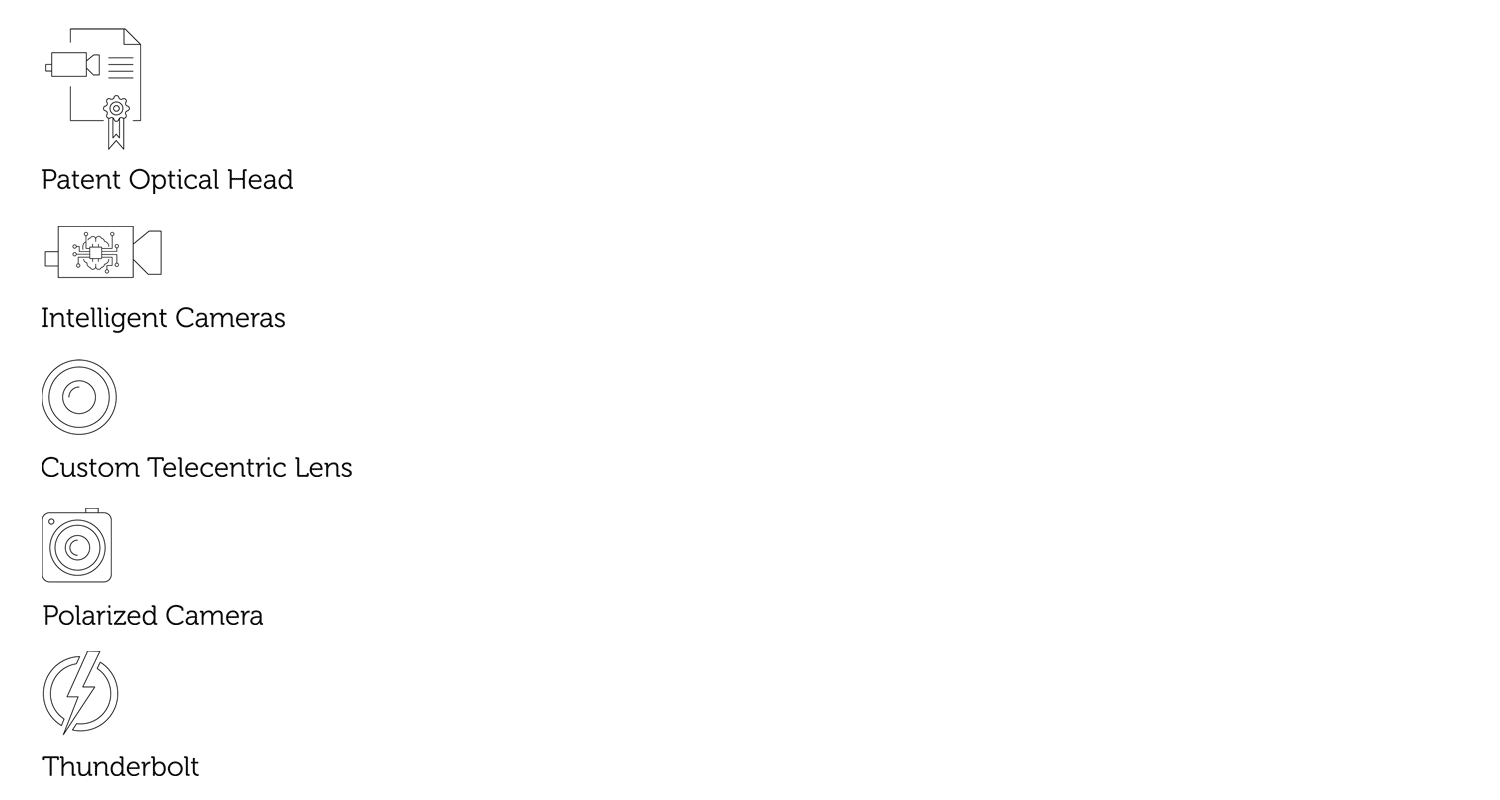 The focus of the project is to develop a fast and high performance 3D AOI head.


ARTIFICIAL INTELLIGENT SELF PROGRAMMING WORKFLOW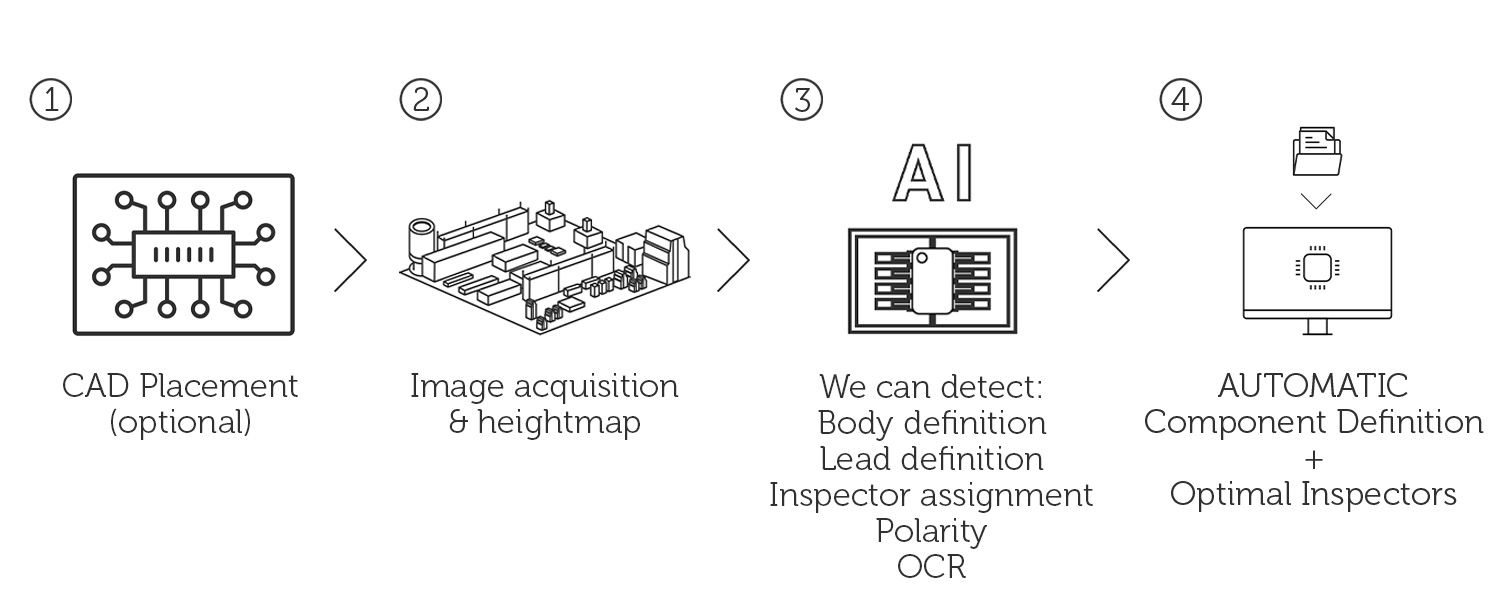 Traditional parameter- and threshold based AOIs face difficulties in adapting effectively to all probable variations in the production process. Delvitech's AI technology computes complex variables with the help of sophisticated machine learning models.
AOI Programmers will only be required to use smart inspectors with no parameters which deliver unparalleled defect detection with incredible accuracy and an extremely low false alarm rate.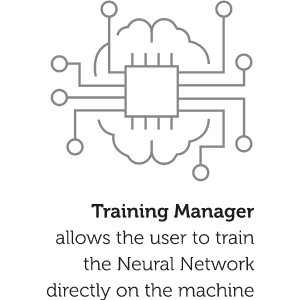 Neural Networks are powerful but can sometimes fail, especially when required to work with data they've never processed. It's possible to achieve impressive results on new data, preserving the performance of the old ones.

Applicable to: Location, OCR, Pin Detection.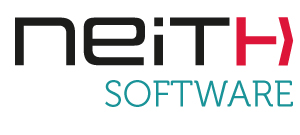 WEB-BASED AND
MULTIPLE OS
COMPATIBILITY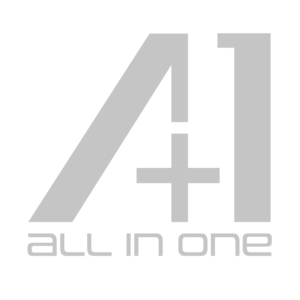 The new software, created especially for the 4.0 Industry, facilitates extensive data management by using AI, obtains a higher production output, prevent defects and increases the first pass yield.
MODERN SOFTWARE BASED ON MODULARITY
Our software uses an API (Application Programming Interface) Communications Protocol to modify the programming language, even subsequently, without varying the software.
It works in a way in which, instead of examining the whole structure, it considers only the language of the modern software in question at issue. That progress reduces risks and saves uptime.
The advantages:
High customization 

Horizontal scaling 

Cloud scaling 

Shared package library

Flexible computing power

Rapid error fixing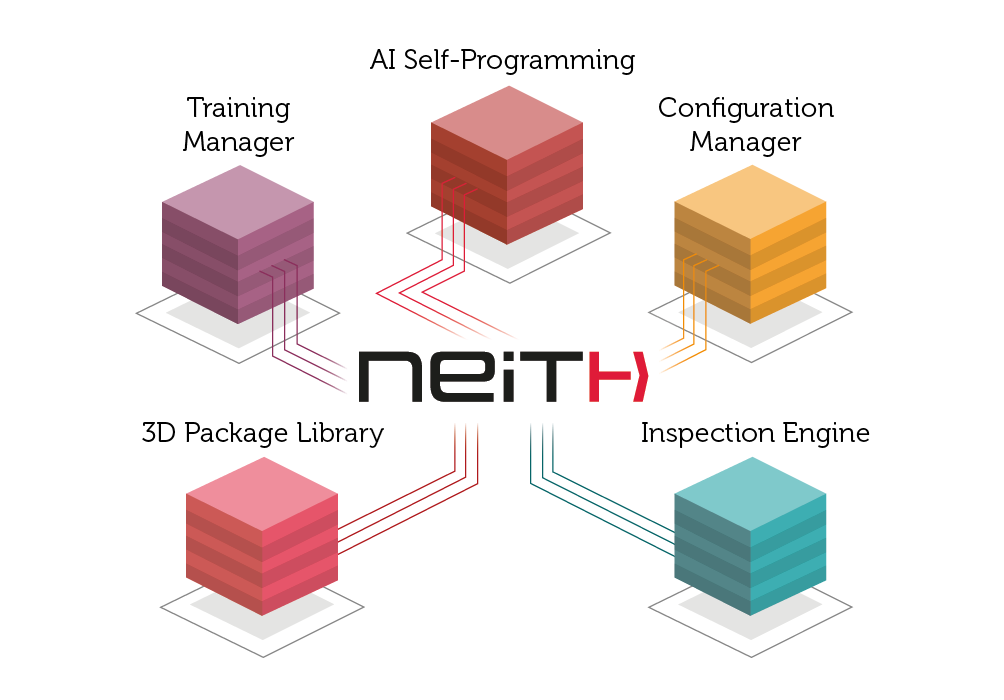 Shared Package Library 
Considering that some clients have large production plants and every plant has its library, the results could vary from one production line to another. Neith Micro-Services architecture has the same package library applicable to every plant that helps maintain high production quality.
The clients can customize their software architecture. Customers can add production lines and update the microservices easily. That said, we can support our clients even as their production grows.
WEB-BASED AND
MULTIPLE OS
COMPATIBILITY

AI applied to our inspection
ATON, THE FLEXIBLE TECHNOLOGY
Aton is a highly innovative optical inspection machine that, together with the 3iS system, revolutionizes the concept and standards of Automatic Optical Inspection. The device has unique features, such as the optical head positioned at 14 cm from the board, which allows to analyze boards with up to 12 centimeters tall components. Aton can be used for all inspection phases, from post wave to post reflow, enabling you to take advantage of great flexibility in the inspection and remodeling phases of the production lines.