Delvitech designs, manufactures and supplies a sustainable AI based technological solution for the 3D automated optical inspection of assembled printed circuit boards.
In Delvitech R&D and Innovation are at the heart of every activity. Artificial intelligence is combined with an industry-leading engineering technology, resulting in a unique inspection machine for all SMT and THT production phases.
Characterized by self-programming features, Delvitech's software, in conjunction with its proprietary patented
multi-camera optical head, precision-engineered in Switzerland, delivers unparalleled inspection capabilities. The web-based software is unique, modern, singular and its ultimate goal is to automatically generate inspection programs, that can even be shared through the cloud.
The result is the continuous improvement of the entire manufacturing process, making it faster, steadier, more scalable.
Delvitech solution means less errors, less waste, less CO2, more future.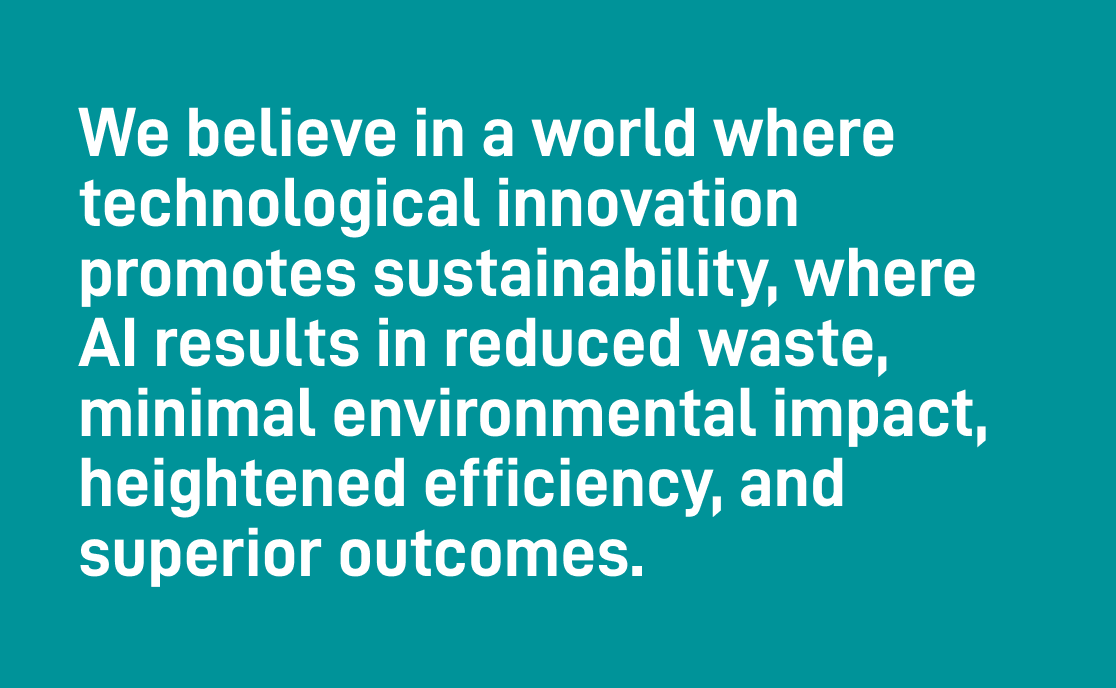 Our Mission
Our mission is to revolutionize the optical inspection industry through an innovative, adaptable, and eco-friendly solution that enhances efficiency and cost-effectiveness while minimizing raw material waste and CO2 emissions.
Our Vision
Our vision is to pioneer a sustainable technology sector through an agnostic solution that harnesses the full potential of existing technologies, unfettered by their influence. Through digitization and artificial intelligence, we aspire to enhance the world we inhabit, benefitting both the present and future generations.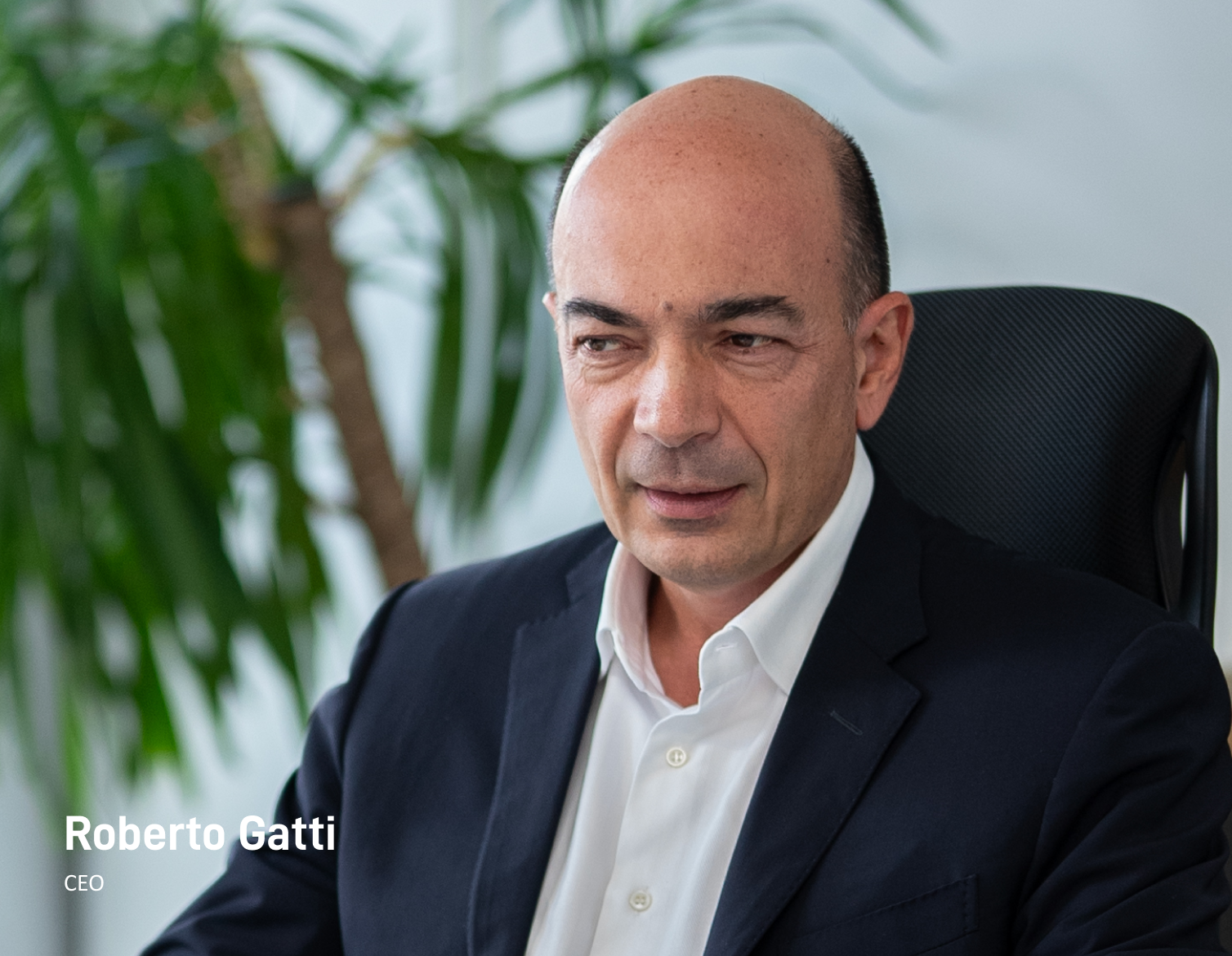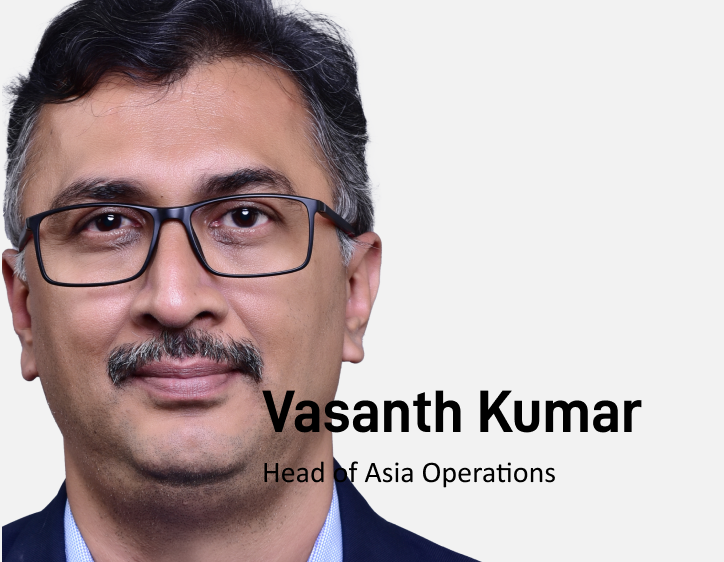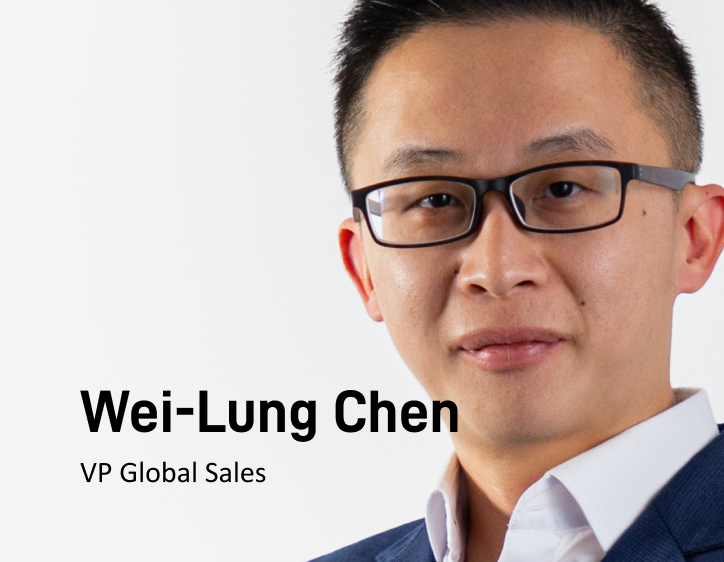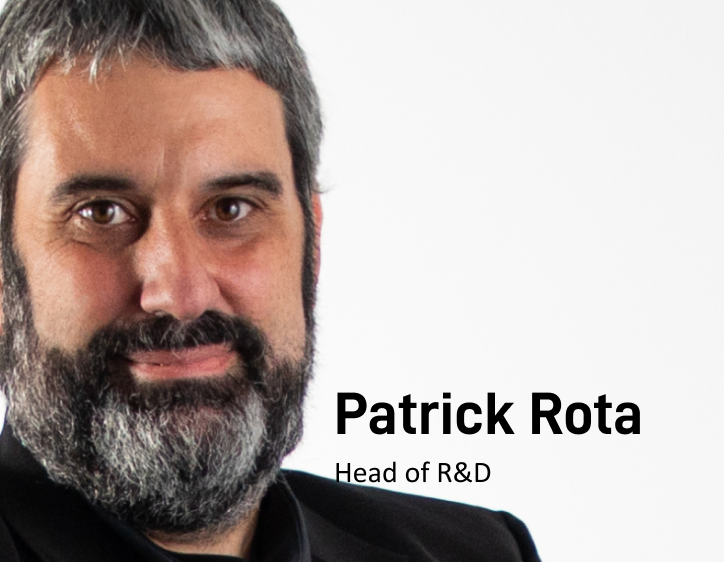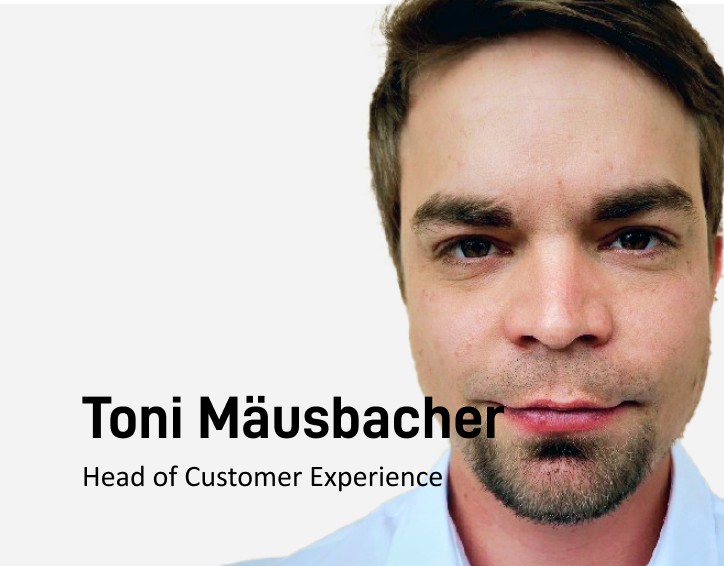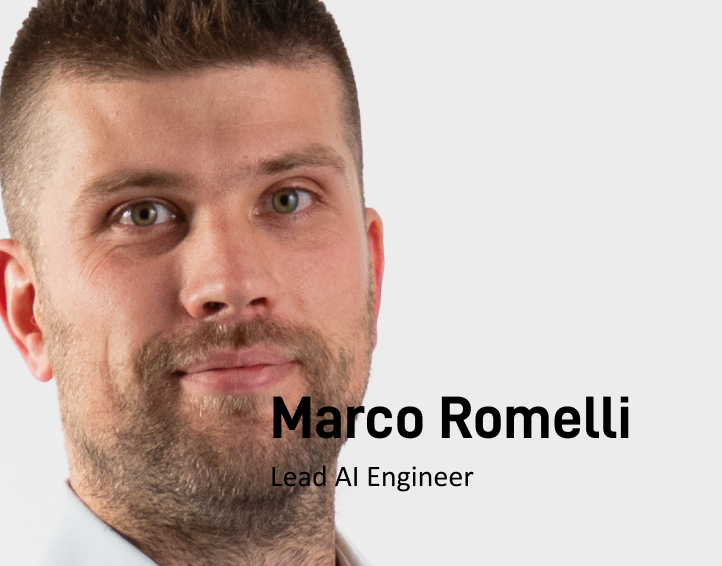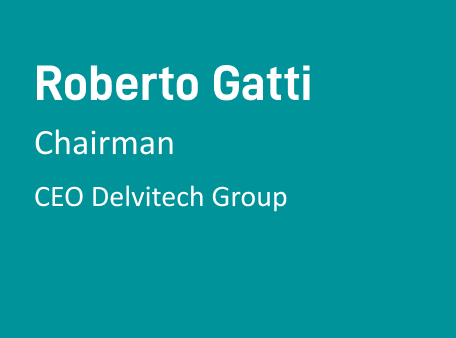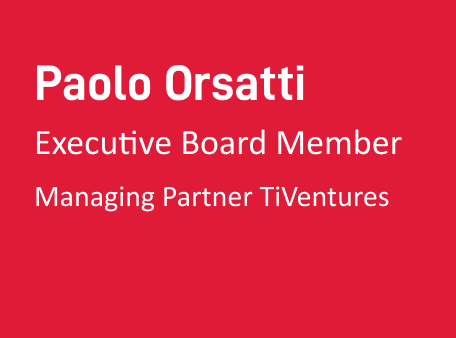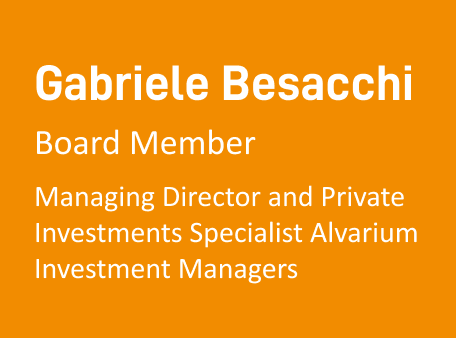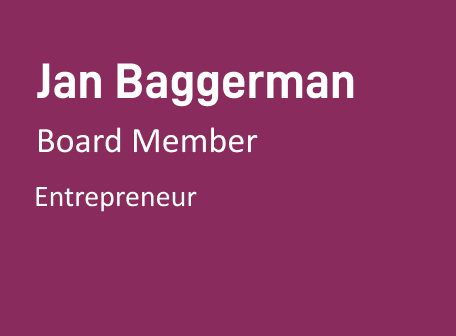 Academic Partners
We collaborate with two dynamic Swiss institutions dedicated to the research and advancement of Artificial Intelligence and technology: The Dalle Molle Institute for Artificial Intelligence (IDSIA USI-SUPSI) and The Department of Innovative Technologies at SUPSI. All research, development, prototyping, production, and assembly activities are carried out within Switzerland.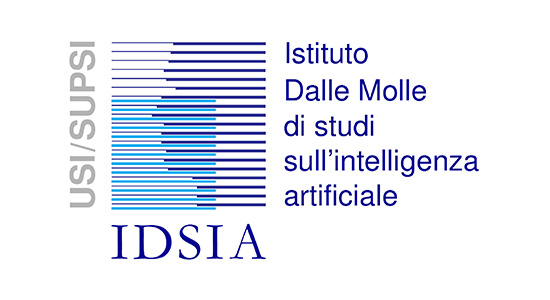 The Dalle Molle Institute for Artificial Intelligence conducts research with a primary focus on machine learning, deep neural networks, data mining, imprecise probabilities, operations research, intelligent decision support systems, bio-inspired systems, and swarm robotics.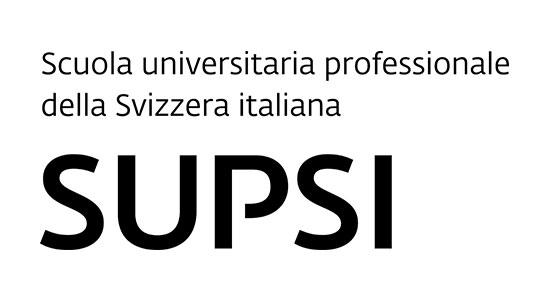 The Institute for Systems and Applied Electronics studies aspects of electronics technologies and technical computer science as applied to product development, aimed at supporting company innovation through the development of new products and improvement of production processes.