With the increasingly pressing issue of climate change, sustainability has evolved into a paramount principle integral to all innovative development processes. We firmly advocate that genuine progress necessitates individuals adopting more ethical and environmentally-conscious lifestyles, and businesses embracing sustainable practices that prioritize the conservation of environmental resources.
At Delvitech, we are dedicated to infusing sustainability and environmental consciousness into every facet of our operations. We achieve this through the implementation of our innovative technologies, extending this commitment not only within our company and among our staff but also throughout our production cycles.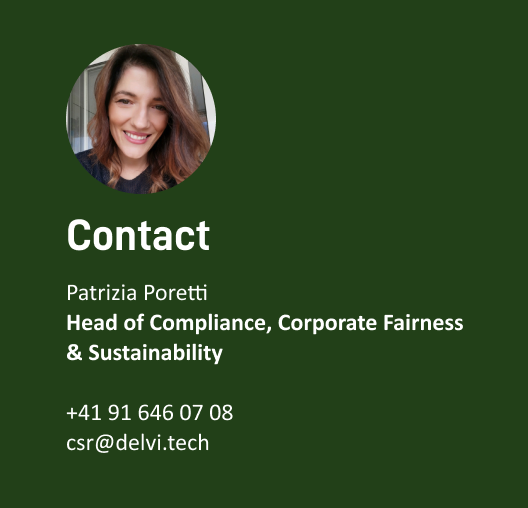 Corporate Social Responsibility Statements
Our commitment to social responsibility begins with our choice of materials, our effort to combat plastic waste, and our dedication to environmental and societal well-being.
We pledge to operate our business in an economically, socially, and environmentally sustainable manner, while recognizing the interests of all our stakeholders.
We promote education through ongoing learning opportunities for our employees, provide healthcare and job opportunities, support the future by engaging children and young adults in enriching programs and open days.
We uphold legal standards, ensure all business operations are legitimate and maintain transparent partnerships.
We prioritize people, champions diversity, equity and inclusion, and ensure equal salaries and opportunities for all.