The company
Delvitech designs, produces, and implements automatic optical inspection (AOI) systems for assembled printed circuit boards (PCB).
Innovation and R&D underpin all our activities. Optical inspection systems are designed using agnostic software based on artificial intelligence to offer extraordinary inspection and programming quality standards. Thanks to its international team, collaboration with the Università Della Svizzera Italiana, and the vast experience of the founders and managers in the AOI sector, Delvitech proves itself a qualified supplier for the electronics market. Headquartered in Mendrisio, Switzerland, and with a branch office in Dover, Delaware, Delvitech markets its products worldwide. Besides, we're determined to grow and expand our business into the food and pharma sectors. Delvitech aims to provide clients in diverse markets with all-out solutions that make the difference in quality and performance.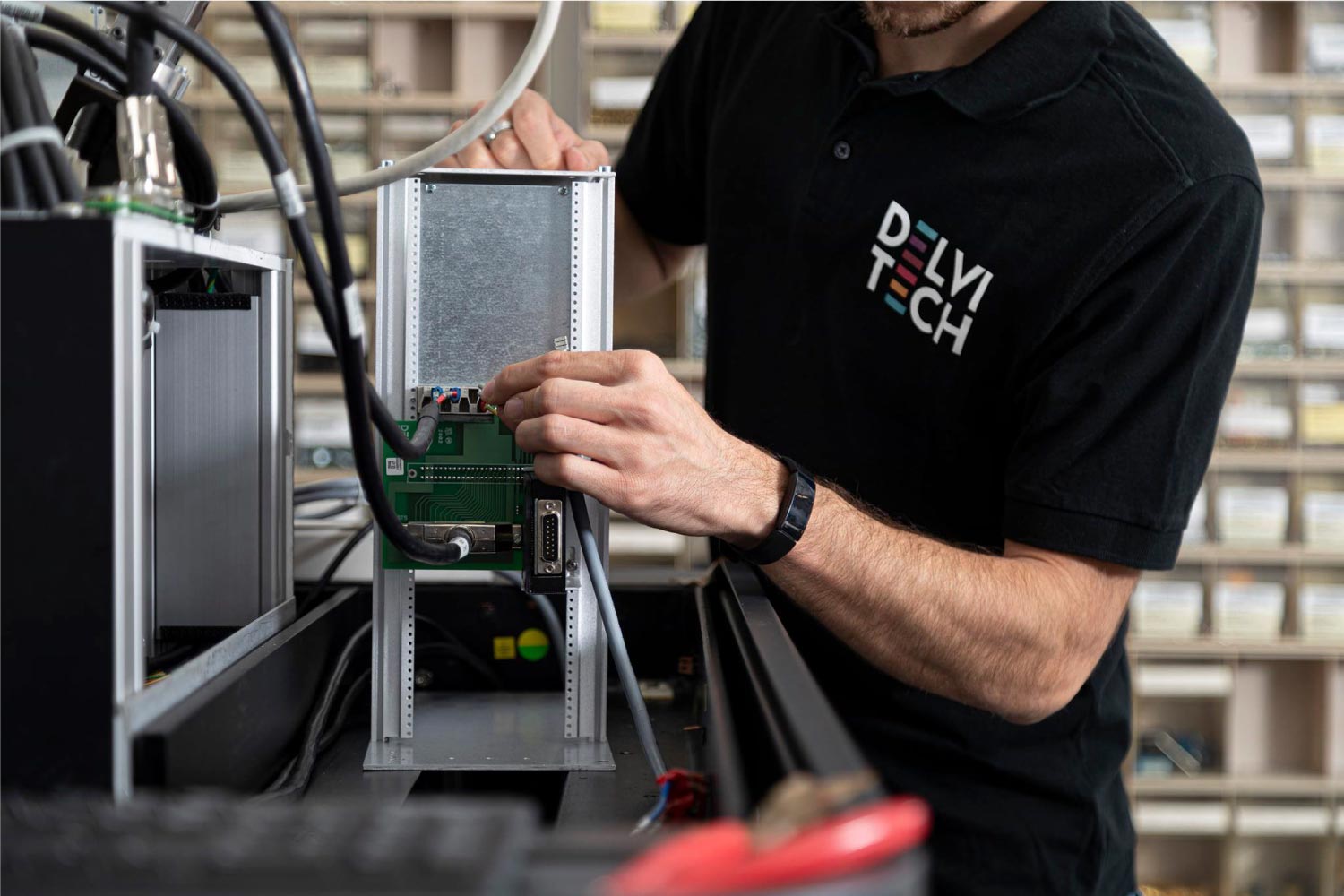 Management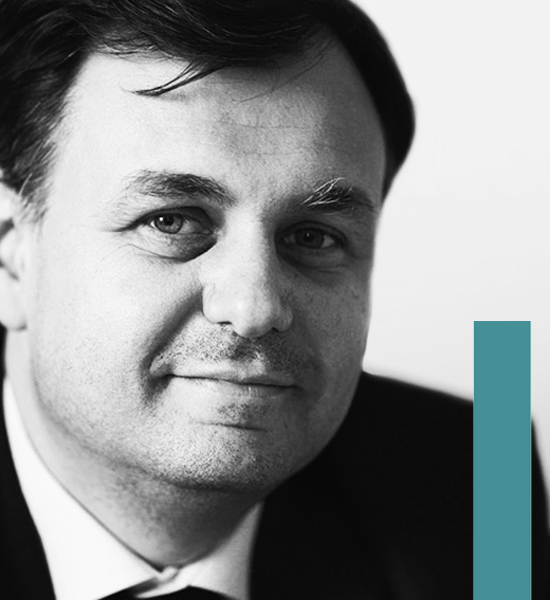 Gabriele Besacchi
Board Member

Managing Director and Private Investments at Alvarium Investment Managers SA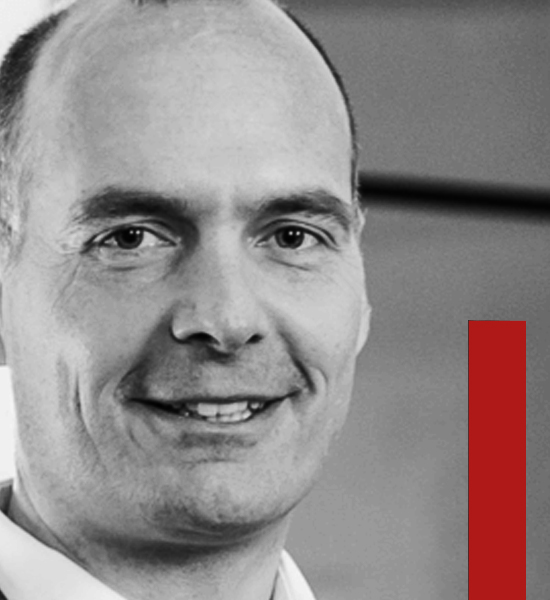 Christian Füssinger
Board member

Managing Partner & CIO, CFO at Helvetica Capital AG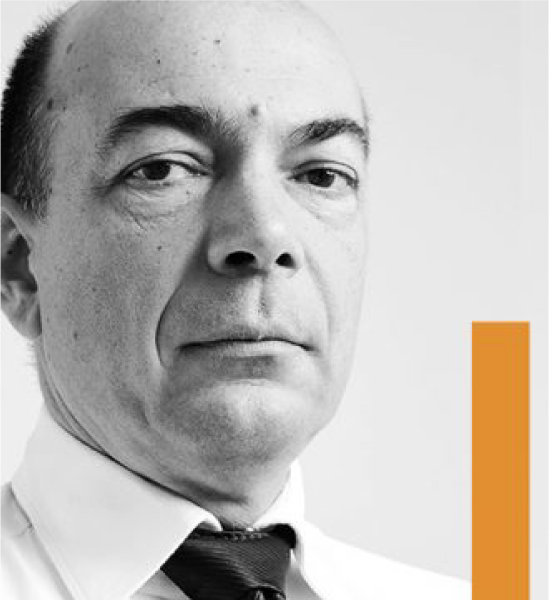 Roberto Gatti
Chairman of the Board

CEO Delvitech Group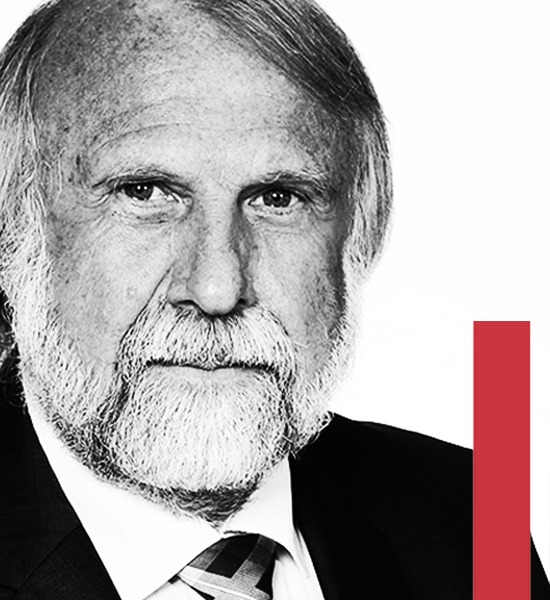 Helmut Leicht
Board Member

General Manager at IBL-Löttechnik GmbH & AST-X GmbHx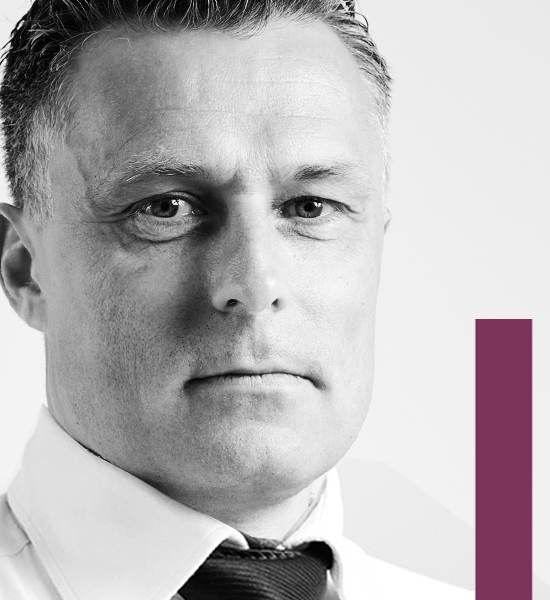 Paolo Orsatti
Board member

Managing Partner at TiVenture

Our Organization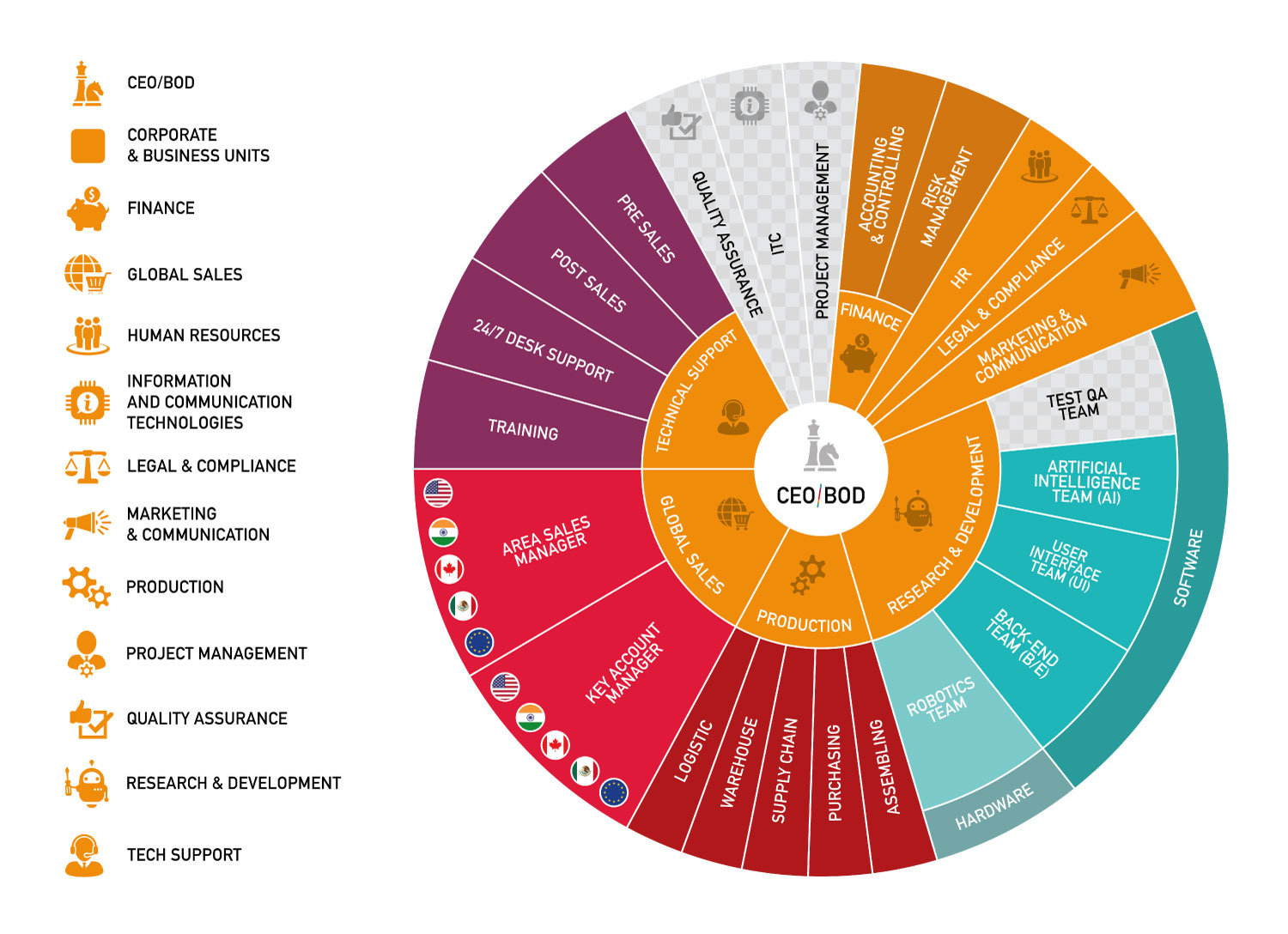 Partners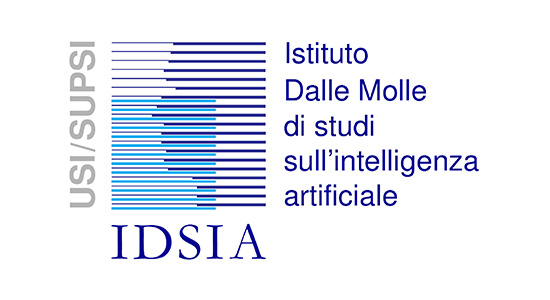 Dalle Molle Institute for Artificial Intelligence
The research performed by Dalle Molle Institute for Artificial Intelligence focuses on machine learning, deep neural networks, data mining, imprecise probabilities, operations research, intelligent decision support systems, bio-inspired systems and swarm robotics.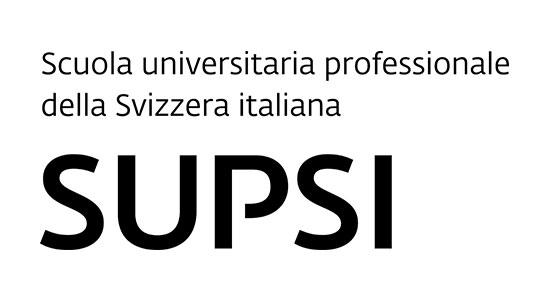 Institute for Systems and Applied Electronics
The Institute for Systems and Applied Electronics studies aspects of electronics technologies and technical computer science as applied to product development, aimed at supporting company innovation through the development of new products and improvement of production processes.